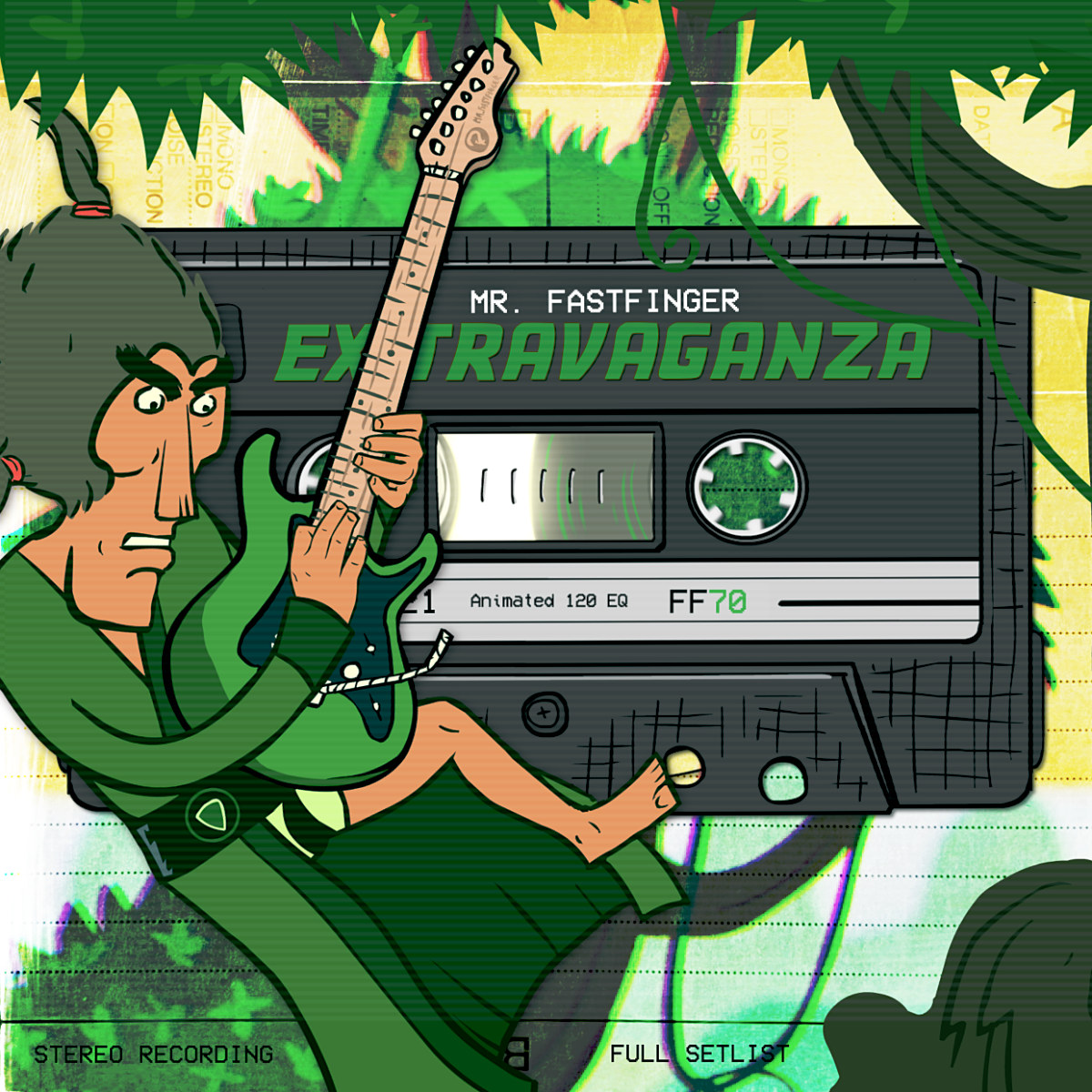 EXTRAVAGANZA (2021)
---
Audio recording from our 2021 Live Stream Extravaganza. Celebration of Mr. Fastfinger's 15 years and the legacy of Guitar Shred Show. 90% of music comes from our live stream show 31st of January 2021. We did a backup video / recording session the following day 1st of February.
Jams from Guitar Shred Show + greatest hits from all the albums+ rare stuff + new tunes + improvised jams + bunch of fresh arrangents = 70 minutes of pure musical joy.
Note: This album will note be coming out on Spotify or other services. Exclusively from our shop.
---
SERIES OF SINGLES IN 2021
---
We're putting out a series of singles this year. Approximately one single a month. Not sure how many will come out in total, but these singles are taken from the full Extravaganza album.
1. Dorian Blast
(released in March) Based on classic Dorian level from Magic Carpet Tour - 2007 game (Guitar Shred Show)
Spotify link
2. Effortless (Director's Cut)
(released in April) The live arrangement of our hit tune, I prefier this arrangement and recording over the Spirit Rising -album version. Also listen to the guitar tone!
Spotify link
3. Van Damme Dance
(released in May) A fresh band arrangement of a tune from Mika Tyyskä's solo album "Night Overdrive". Almost synthwave type of original turned into a Jam band kind of a thing.
Spotify link
---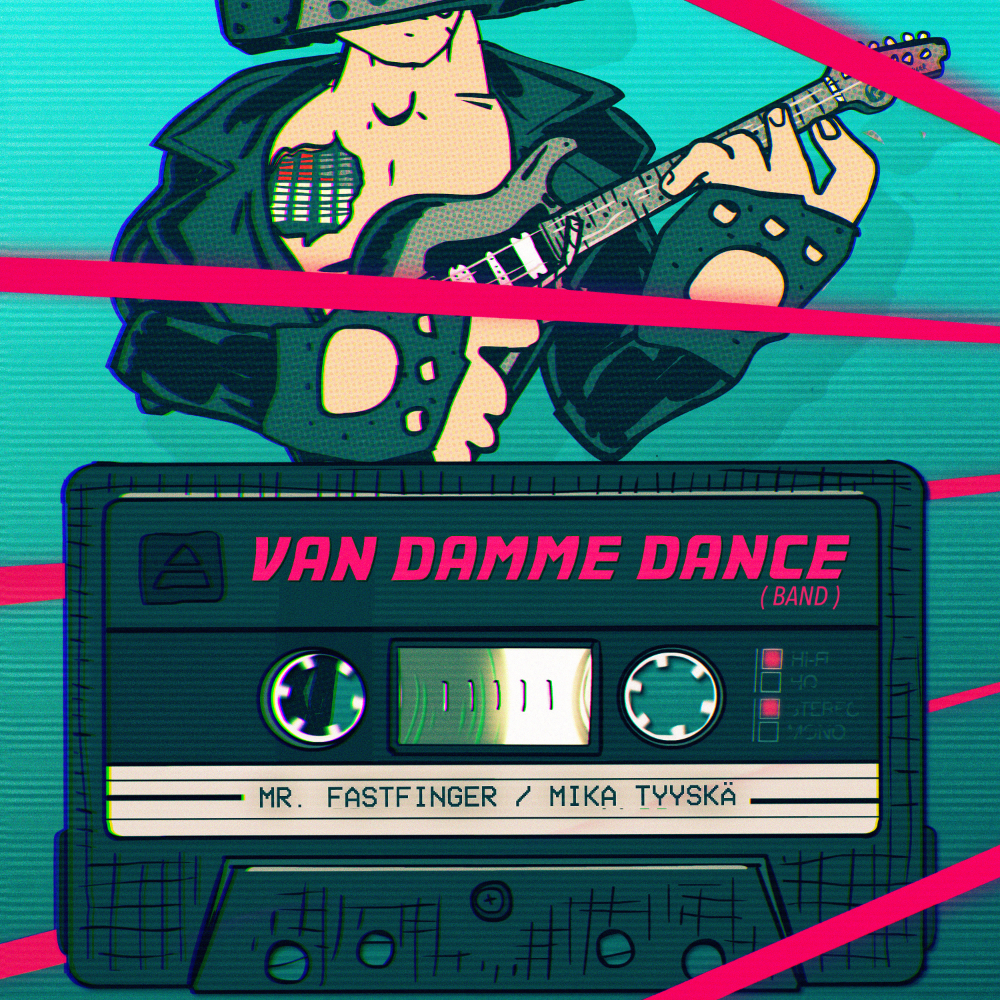 FOLLOW US ON SPOTIFY
If you' use Spotify, make sure you follow both Mr. Fastfinger and Mika Tyyskä to keep track on our future releases!
MUSIC RELEASES
More albums and EP's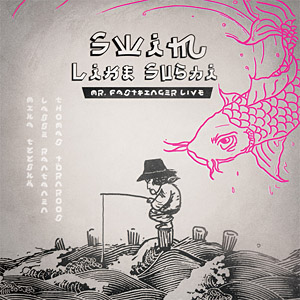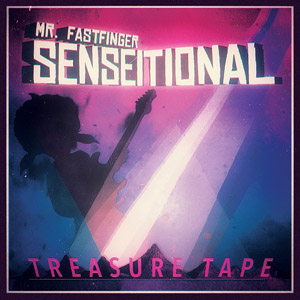 Senseitional Treasure Tape (2015)
Lost and found tunes collection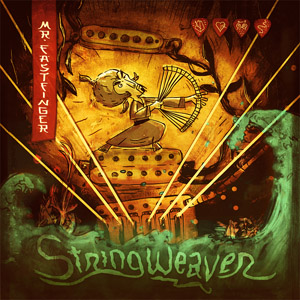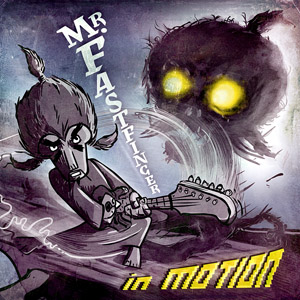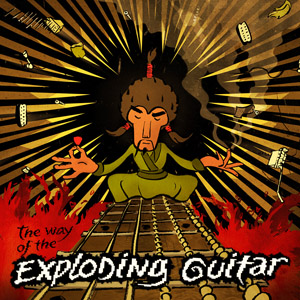 The Way of the Exploding Guitar (2009)
MR. FASTFINGER TRIO REHEARSAL LIVE
Performing tracks from both Mountain Tone albums:
Ginger Fox, Mystery, Palma Driver (1985), The Hills (1986) and Midnight Mover.