NIGHT OVERDRIVE (2018)
---
Mika Tyyskä's debut album is a true DIY instrumental recording. Pure musical joy with melodic guitars, 80's style synth and odd machine beats. Kind of like Synthwave with heavy guitar, but different! Inspired by John Carpenter, Schwarzenegger, Van Damme, Seagul… action movies! From hard rocking bad ass tracks to soothing atmospheres. Incredibly crunchy sound. All music was recorded on 4-track and 8-track tape recorders.
---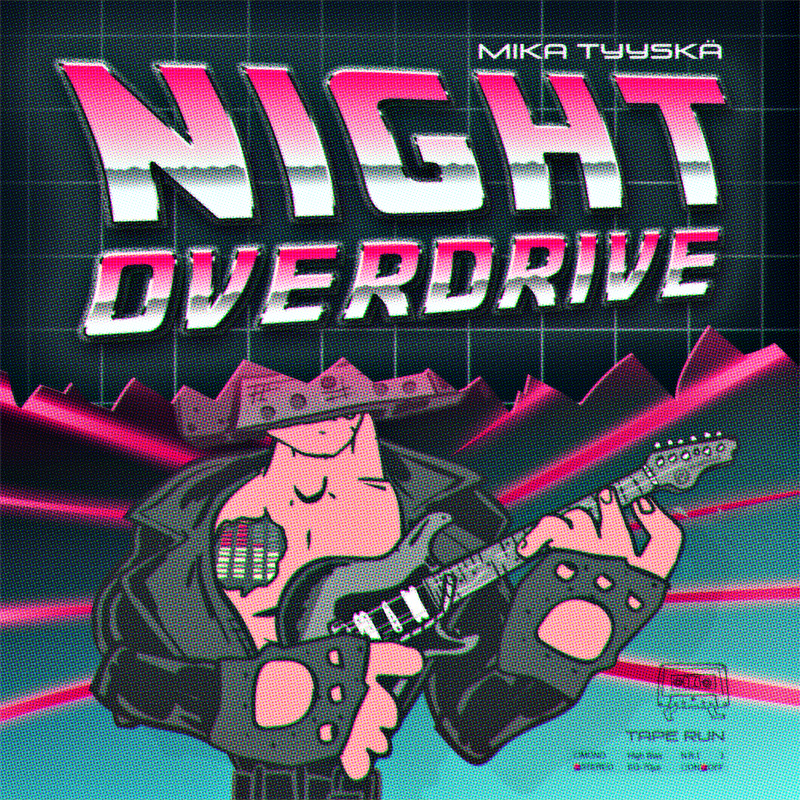 FOLLOW US ON SPOTIFY
If you' use Spotify, make sure you follow both Mr. Fastfinger and Mika Tyyskä to keep track on our future releases!
MUSIC RELEASES
More albums and EP's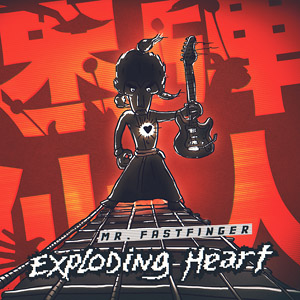 Exploding Heart
EP (2019)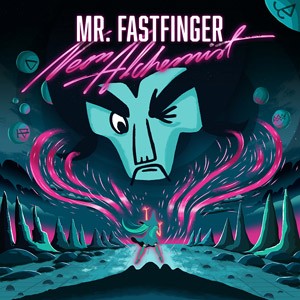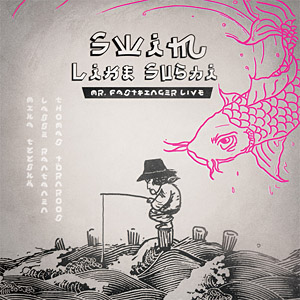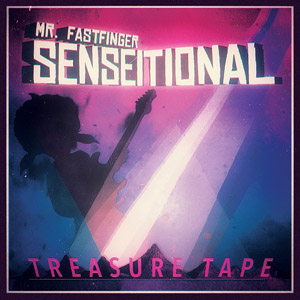 Senseitional Treasure Tape (2015)
Lost and found tunes collection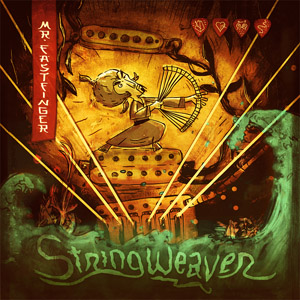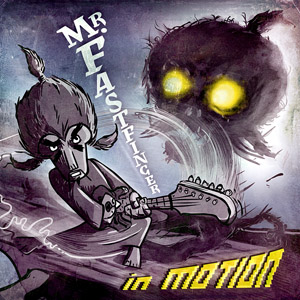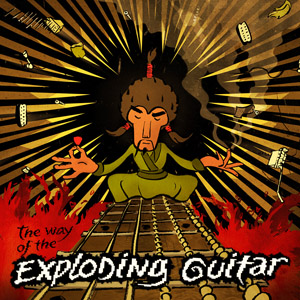 The Way of the Exploding Guitar (2009)
MR. FASTFINGER TRIO REHEARSAL LIVE
Performing tracks from both Mountain Tone albums:
Ginger Fox, Mystery, Palma Driver (1985), The Hills (1986) and Midnight Mover.