LEVEL UP GUITAR PLAYING
I've played the guitar for 30 years and I've teached for 15 years. The thing I most love in life is to create and make music. How I approach the freboard, how I use techniques, how I improvise, everything is serving one purpose. I want to express myself musically as freely, directly and effortlessly as possible. I love to share what I've learned over the years. Some of my favourite topics:
---
FRETBOARD NAVIGATION
MELODIC IMPROVISATION & PHRASING
CHORDS & ARPEGGIOS / SCALES & MODES
TECHNIQUES
CREATIVITY & MAKING MUSIC
---
Here you can enjoy some free guitar lessons. If you're interested in private lessons, please get in touch. Let's have a chat and talk how I could possibly help you personally.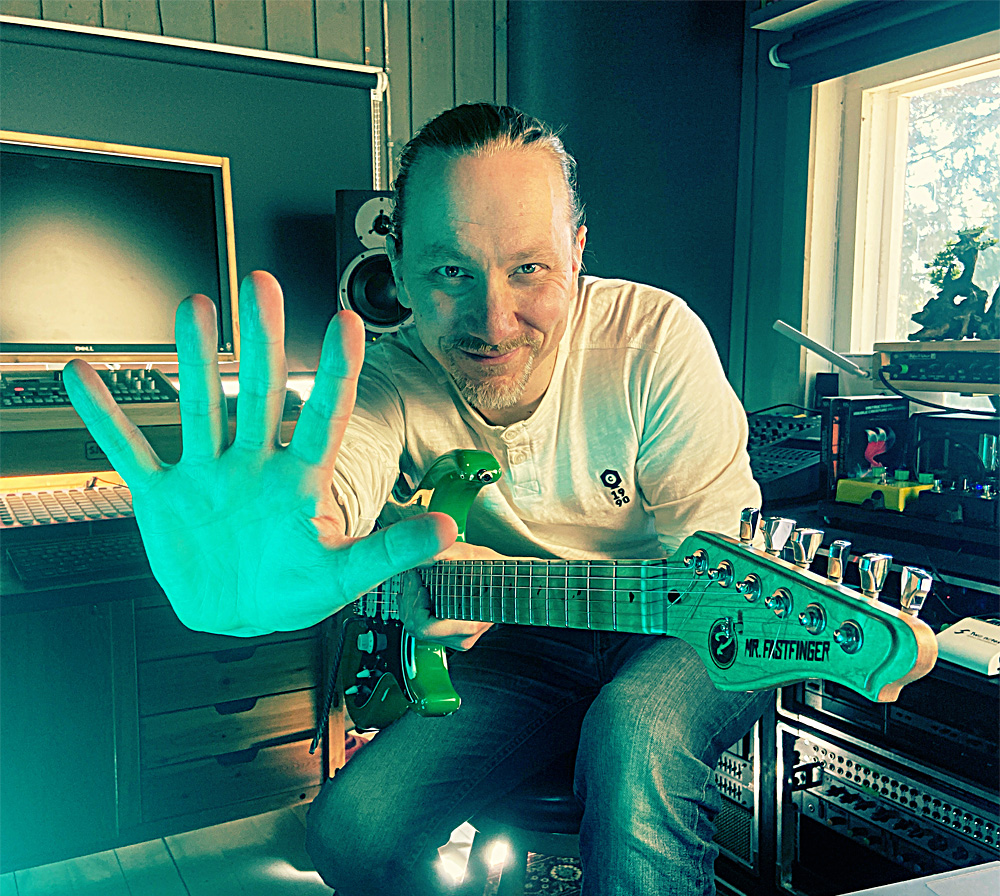 INSTRUCTIONAL VIDEO PACKAGES
FROM OUR SHOP
---